Share this
"I initially had an origin for a female character worked out, but when I switched over from Web to Amazing I was asked to make the character male."

– David Michelinie
"Did You Know?"
Another week, another subject for "Did You Know?". This week we turn our attention to comic books, a comic book character to be specific. One of Marvels most popular characters, Venom, has become a staple for the comic book and entertainment company. The very humble beginnings of the idea proves that even the smallest drop of black goo can become an unstoppable force in the industries legendary roster of iconic characters.
From The Beginning
Did you know that the origins of Venom can be traced all the way back to comic fan by Randy Schueller, who sent in a letter to Marvel Comics suggesting that to prevent the constant damage to Peter Parker's costume, he should get a black costume from Reed Richards made of unstable molecules. Marvel editor Jim Shooter liked the idea and purchased the rights for $220. Shooter also flirted with the idea of letting Schueller take a shot at writing up a script, but it never came to pass. One year later, the black suit and the symbiote as we know it would show up in Secret Wars.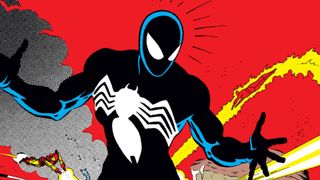 She-Venom?!
Did you also know that long time Spider-Man writer, David Michelinie, who worked with artist Todd McFarlane to bring about Venom, was slated to write a title for the new character. Michelinie's original idea was to have Venom be a woman with a seriously dark, tragic origin story. Her husband would die in a car accident that was caused by a driver who was distracted by Spider-Man. The stress of her loss would cause her to have a miscarriage with their child. She would lay all of the blame for her grief on Spider-Man. The recently rejected symbiote would bond with her and Venom would come to be!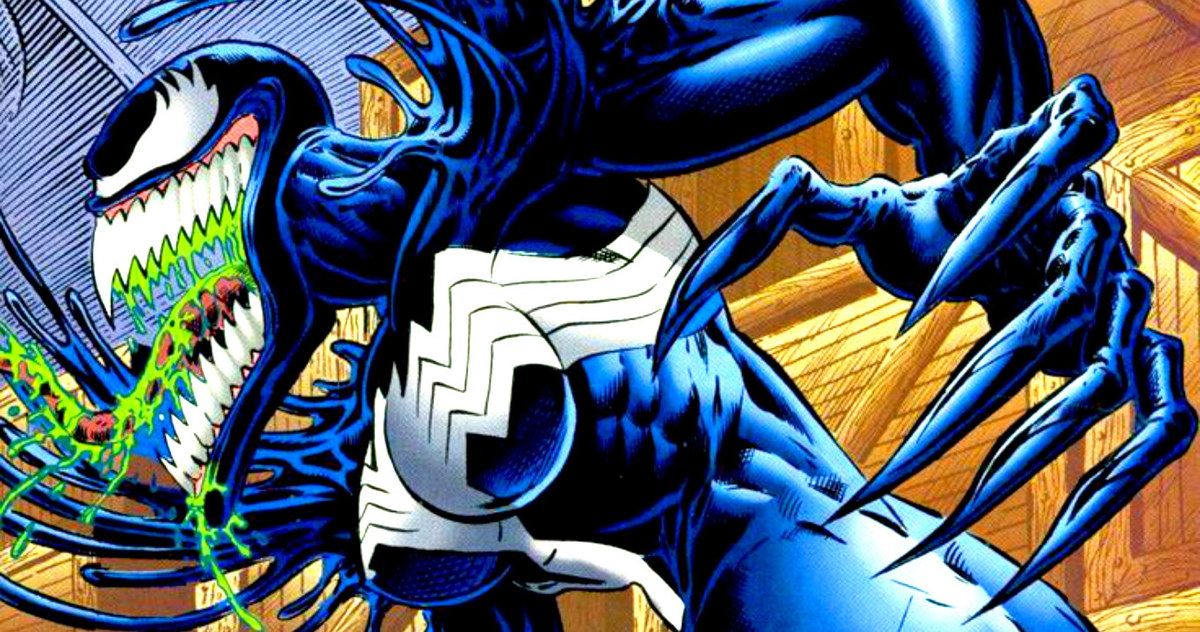 Marvel editor Jim Salicrup thought that this wouldn't work. Why you may ask? Well, he didn't believe that a woman would be a credible enough threat to go toe to toe with the powerful Spider-Man, so the character was reworked, and as we know, was changed to Eddie Brock, a disgraced journalist who blamed Spider-Man for his career downfall. Brock bonded with the symbiote and became Venom, a powerful villain who sought revenge on Spider-Man.
Wrap It Up!
Venom has since become one of Spider-Man's most popular villains, and a hero in his own right. The character has appeared in numerous comics, movies, and video games as a fan favorite. Venom has shown the ability to carry his own titles with deep, interesting storylines and really cool visuals! It's crazy to think the it all started with a letter to the editor and $220.