Share this
So Phase 4 is officially in the MCU books and it's time for the obligatory rankings.
I'm Mickey, also known as Cellphone_Wallet_Keys on social media and I'm sure no one is breaking down any doors to know my opinions on these projects, but as the saying goes: "When in Rome".
I'm a fan of Marvel, comics and cinematic universes, so I thought I would have fun with this. Remember that these are my personal opinions and not those of Nerd Initiative as a whole.
1. Black Panther: Wakanda Forever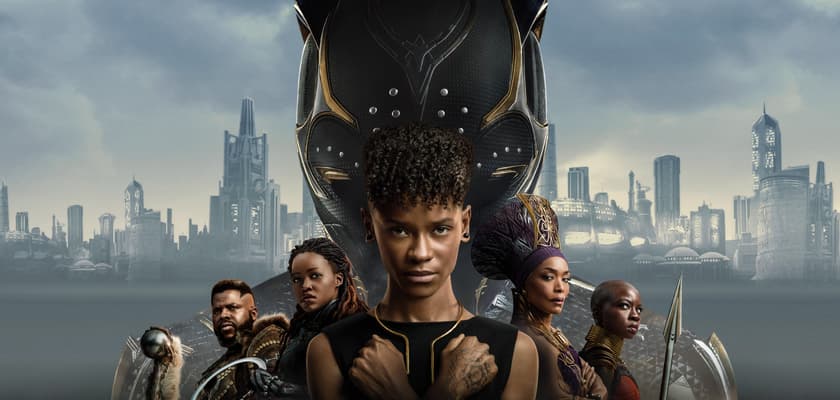 I know you're all thinking recency bias here, but no I really think that this was the most compelling and heavy project that Marvel has produced. Of course, it doesn't hurt that one of the best directors in cinema was at the helm. The world building was as good as it gets and Namor is a bright, rising star!
2. Spider-Man: No Way Home
This film was like the ice cream sundae bar of MCU films. All the best toppings were available and each of them highlighted ice cream that was already a delicacy all on its own (the ice cream in this metaphor being Tom Holland's Spiderman btw). These movies are supposed to be fun above all else and No Way Home definitely delivers on that!
3. Loki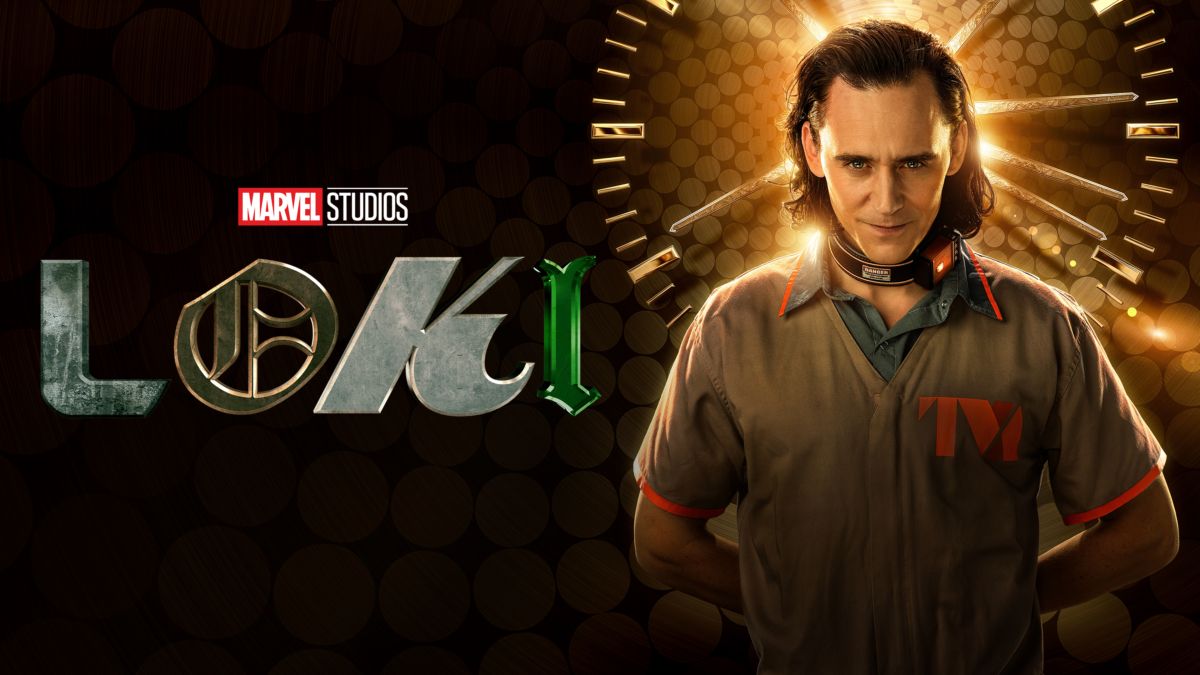 Loki went from being my least anticipated MCU project to darn near my favorite. With fantastic acting, writing, and visuals, as well as The TVA, the iconic Loki Variants and an introduction of the new MCU big bad, Kang (or in this case He Who Remains), this show felt like the meat and potatoes of phase 4, and I really like meat and potatoes.
4. The Falcon and The Winter Soldier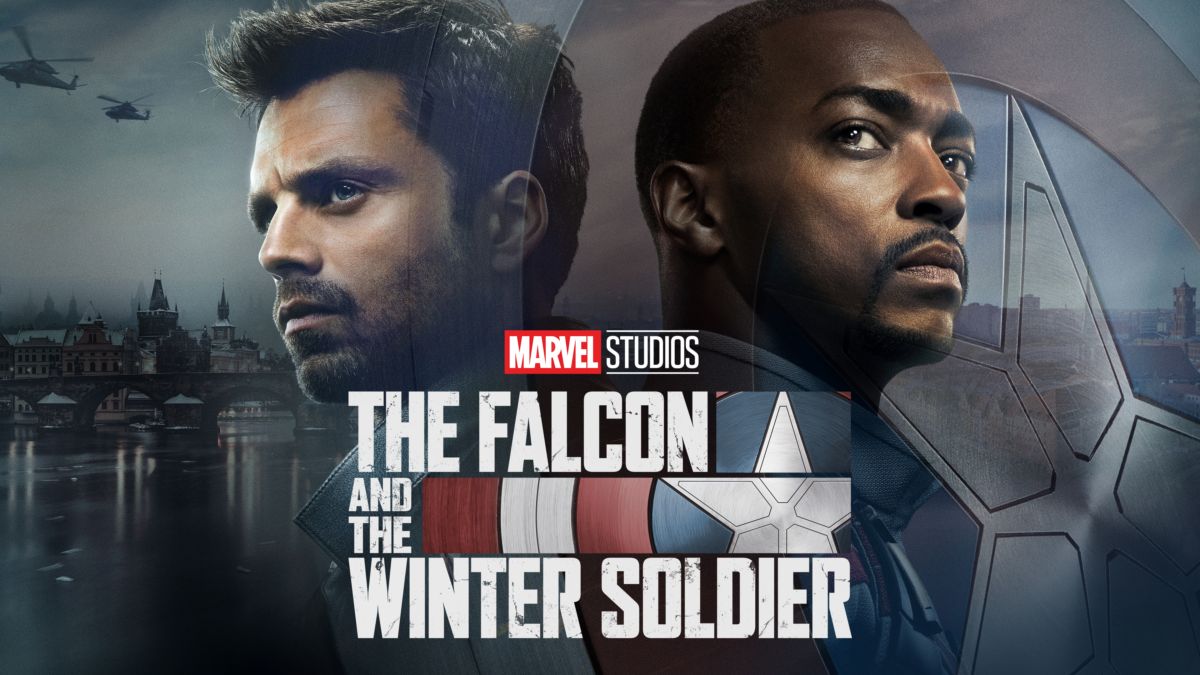 Like most MCU projects of this phase, this show tackles some serious social subject matter, but then again, that's what Captain America is all about. The intrigue and action in this series was engaging and the reveal of Sam's Captain America uniform?…*chef's kiss
5. Shang-Chi And The Legend of The Ten Rings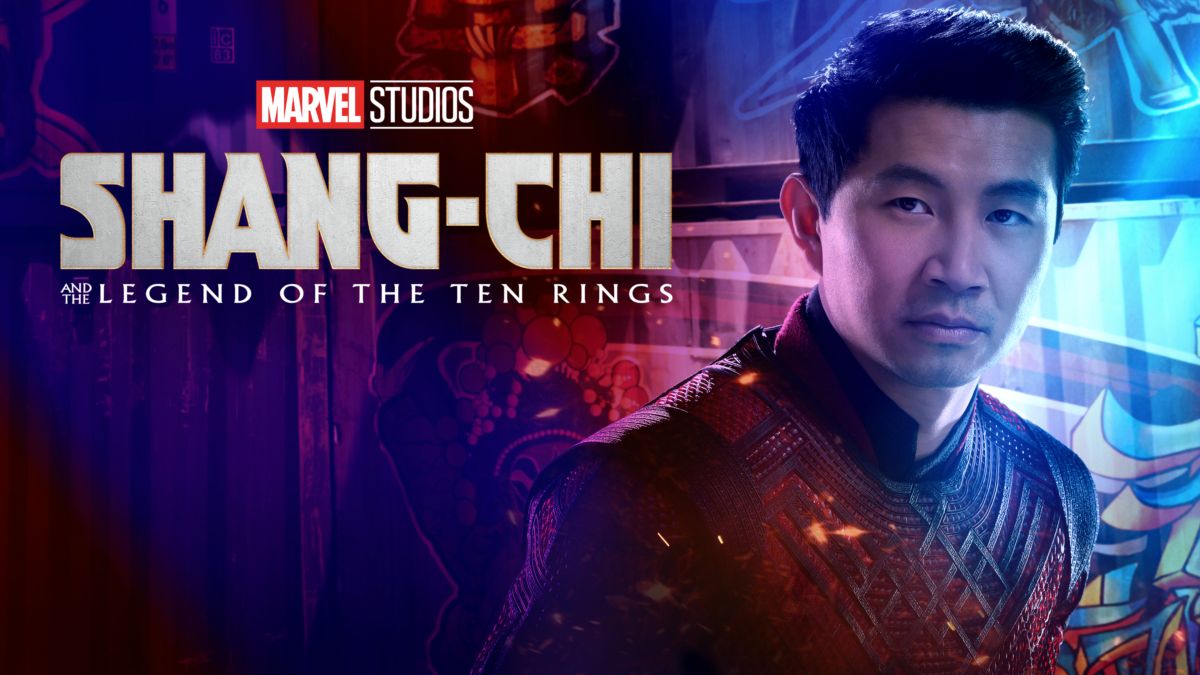 Shang-Chi felt like a true Marvel movie and did such a great job of representing the culture, especially in cinema, from which the character is based on. There was depth to each character and finally getting the Ten Rings in the MCU was icing on the cake!
6. Werewolf By Night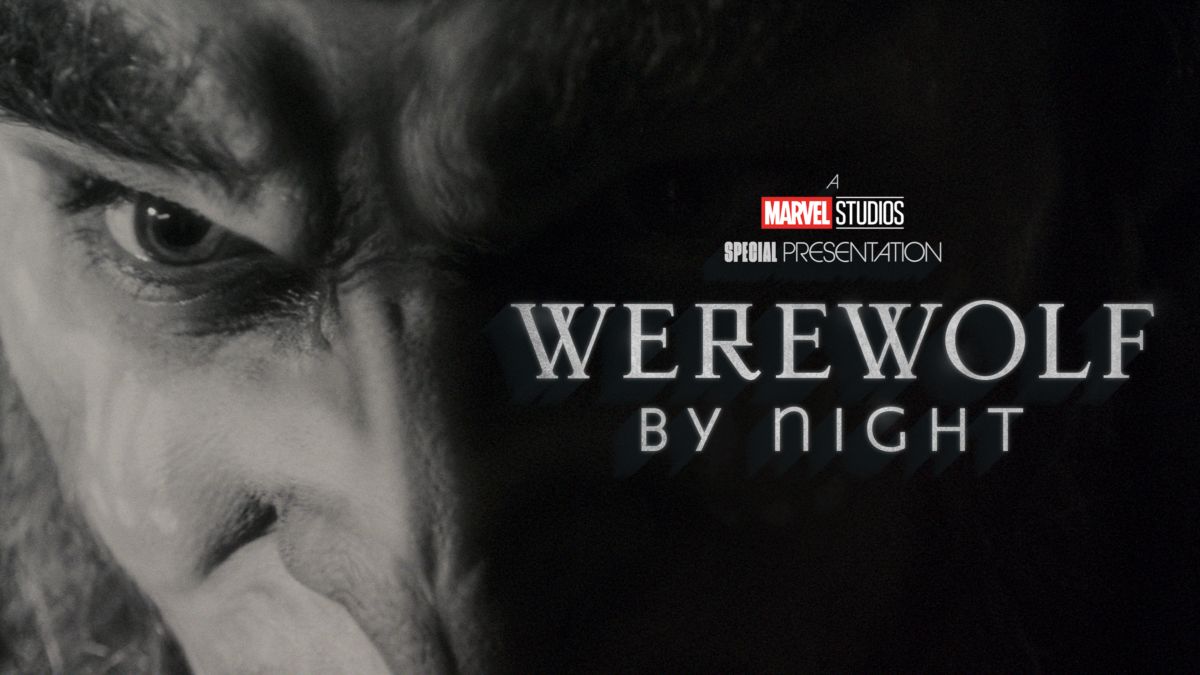 I had to resist putting this at #1 because I enjoyed it so much. As a fan of horror, this special had me wanting more from the macabre world that was built in such a small amount of screen time. I need more Man-Thing in my life!
7. Hawkeye
Hawkeye is a fun ride, plain and simple. There's a balance of comedy, action, and drama in what feels like a solid passing of the torch from Clint to Kate. When we add in the introduction of Echo and The Kingpin, Hawkeye adds depth to our street level MCU that we so desperately needed.
8. Ms. Marvel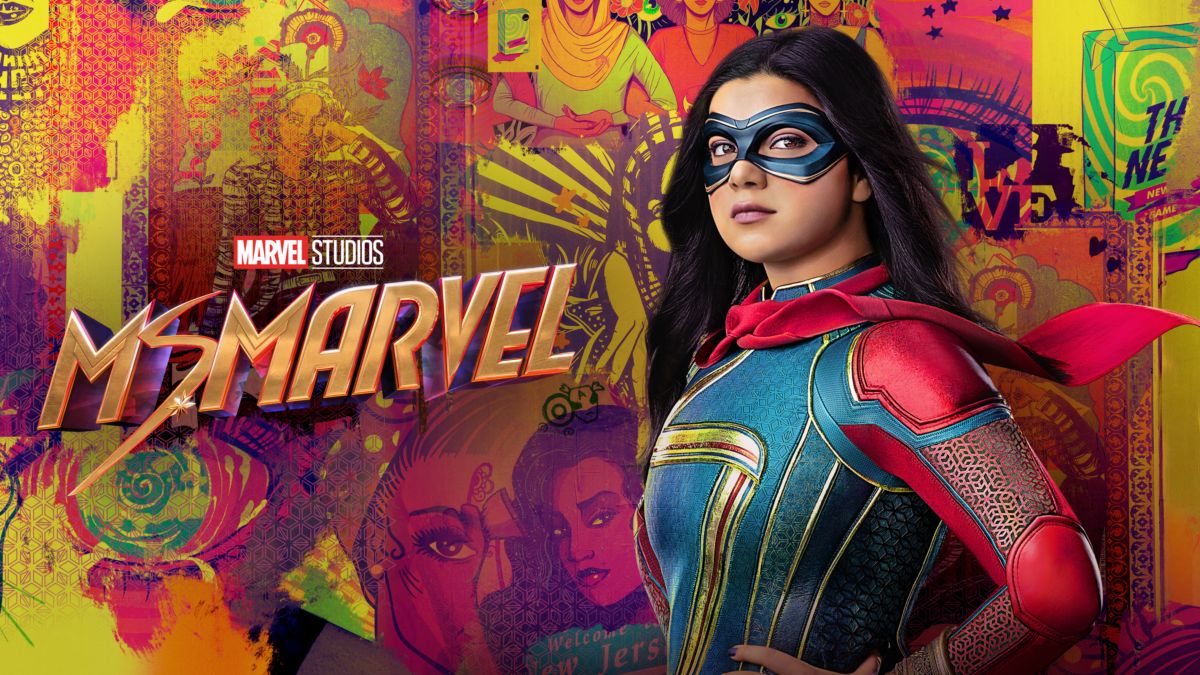 This series tackled a lot of the same heavy themes that Wakanda Forever and Falcon and The Winter Soldier took on. What made Ms. Marvel special was the heart it carried. The issues with balancing family and responsibility while dealing with new superpowers reminded me heavily of Spiderman, but Ms. Marvel stands out in the cultural heritage that comes along with it all. It's that cultural history that made Ms. Marvel a stand out to me.
9. She Hulk: Attorney At Law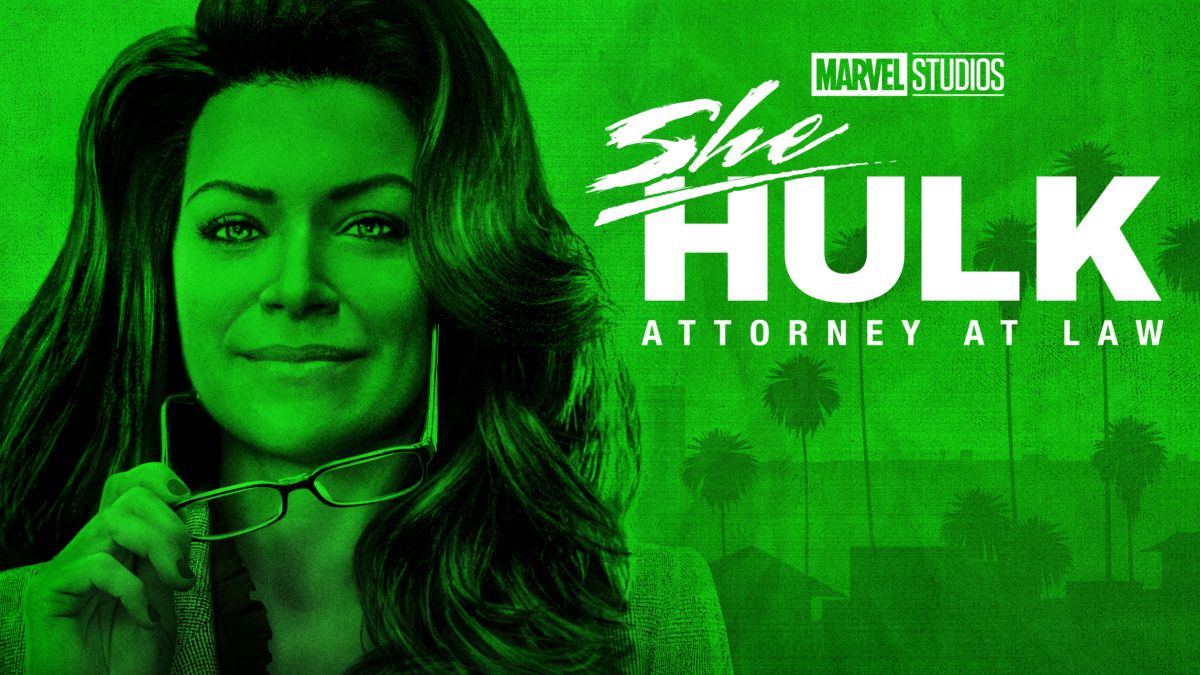 If you asked me which Phase 4 project I found most entertaining? It might be She-Hulk. I found myself looking forward to a new episode each week. It was funny and smart and Tatiana Maslany was fantastic as always! I'd also add that the supporting cast of this series took the show to an even higher level, and yes that includes Matt Murdock!
10. The Guardians of The Galaxy Holiday Special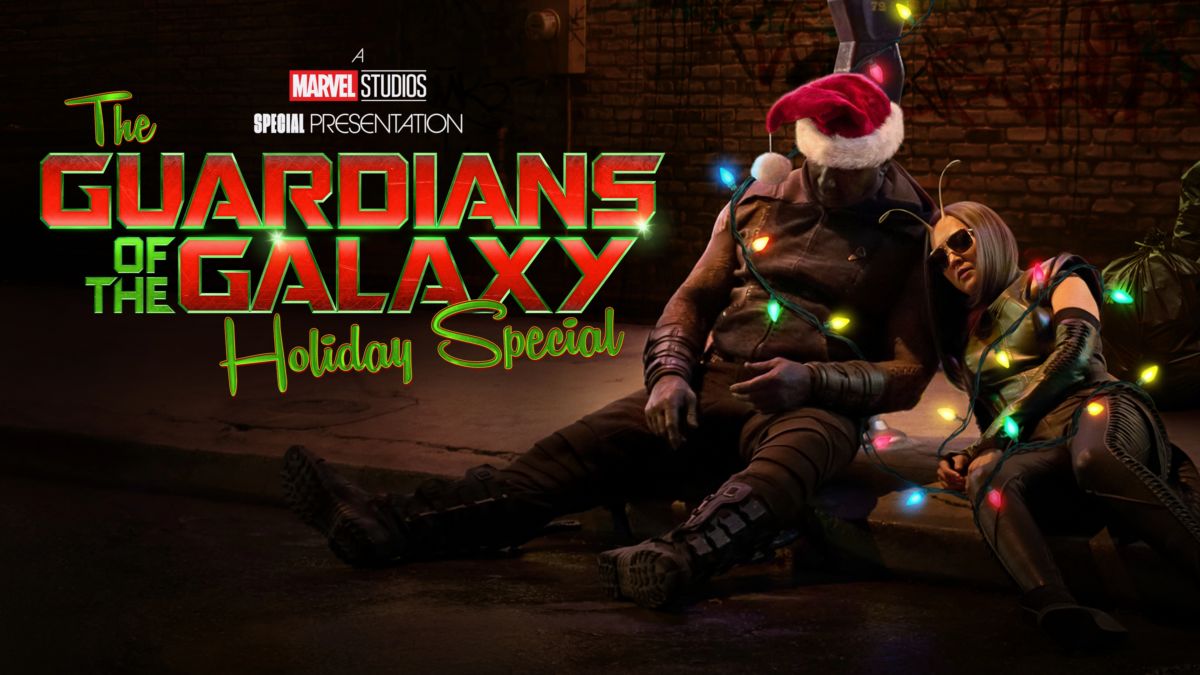 Touching and entertaining, the holiday special is actually a special dessert topping on an already large meal that is Phase 4. Drax and Mantis are a fun team up and bringing Kevin Bacon into the MCU, that's special. I will admit that other than seeing Groot maturing and the reveal of Mantis as Peter's sister, not much else furthered the story of The Guardians of The Galaxy. I also understand that this special is truly meant to just be pure fun, so the heck with it!
11. Black Widow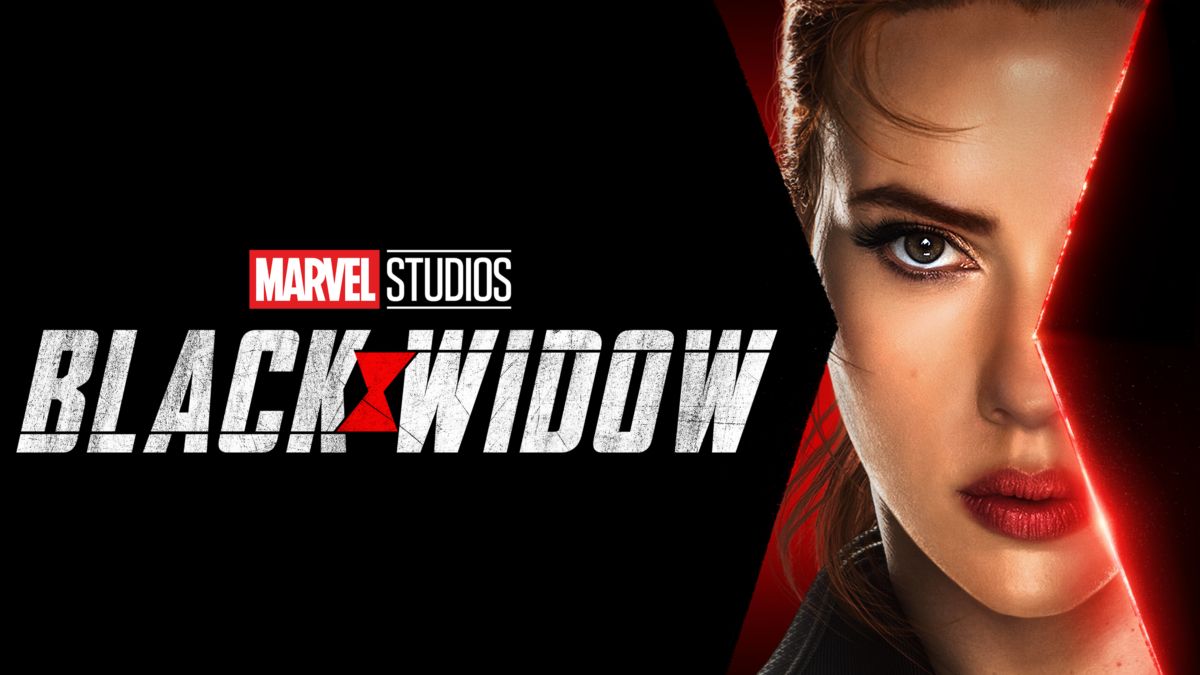 This was one of the Phase 4 movies that did not deserve the amount of contempt that it received. I will admit that this film should have been in an earlier phase, but it was still a solid addition to the MCU. The intrigue of The Red Room and the introduction of Black Widows family, who have slowly become fan favorites, made this film entertaining.
12. Wandavision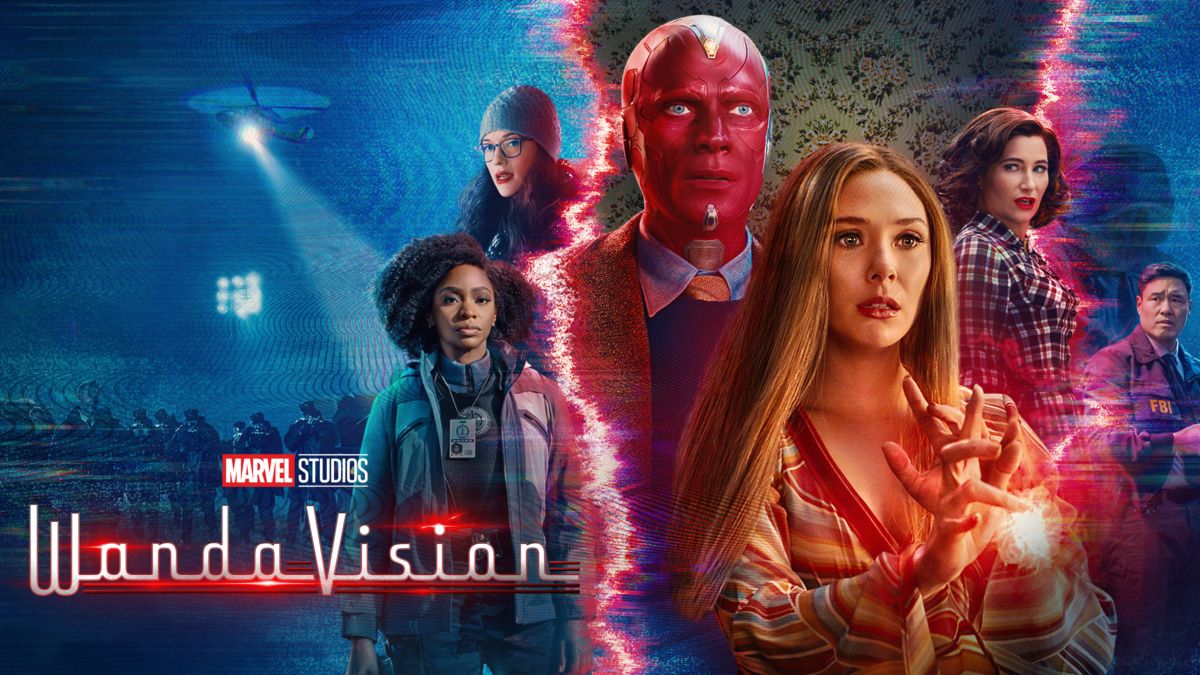 Wandavision is important to the MCU for addressing the issues Wanda is dealing with in the aftermath of Endgame. There is quite a bit of character development for Wanda and Vision and seeing their children in the MCU was a treat. However, there were many running threads in this series that may have ended up doing it a disservice. Also, I'll never forgive them for Ralph Bohner.
13. Moon Knight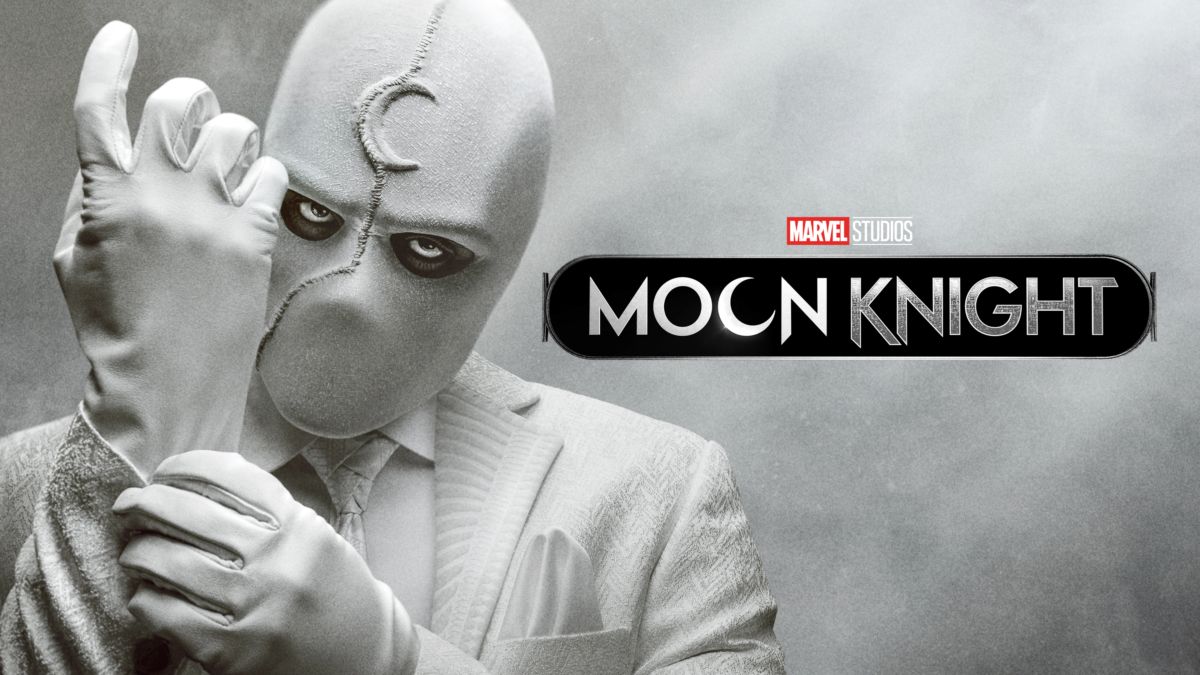 Moon Knight felt like an MCU outlier and I don't believe that's a bad thing. Oscaar Isaac and Ethan Hawke put on an acting clinic and any time we get a peek behind the horror curtain in the MCU, I'm game. I just wish there had been more Moon Knight.
14. Eternals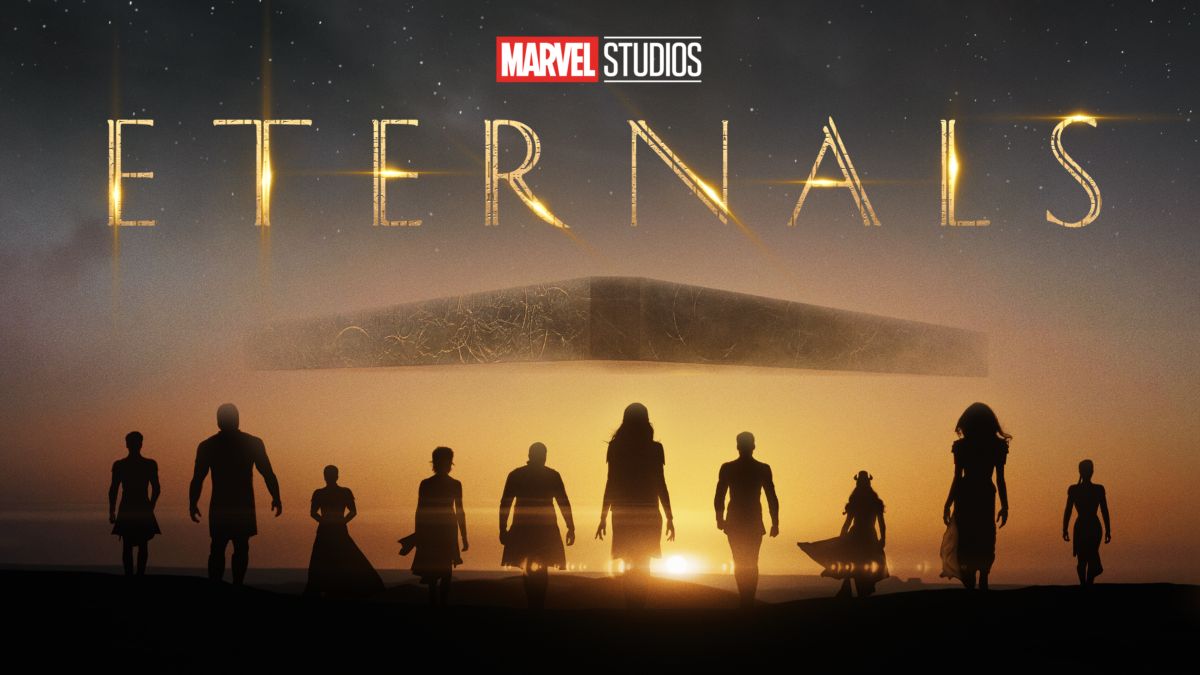 This is another film that received quite a bit of vitriol, but I say forget that. The Eternals gave us a look into this universe's history and dug deeper into the cosmic world of the MCU. Did some of the characters fall flat? Yes. Was there enough time to develop that many in an ensemble cast? No. This one would have benefited from a series as opposed to a film.
15. Thor: Love And Thunder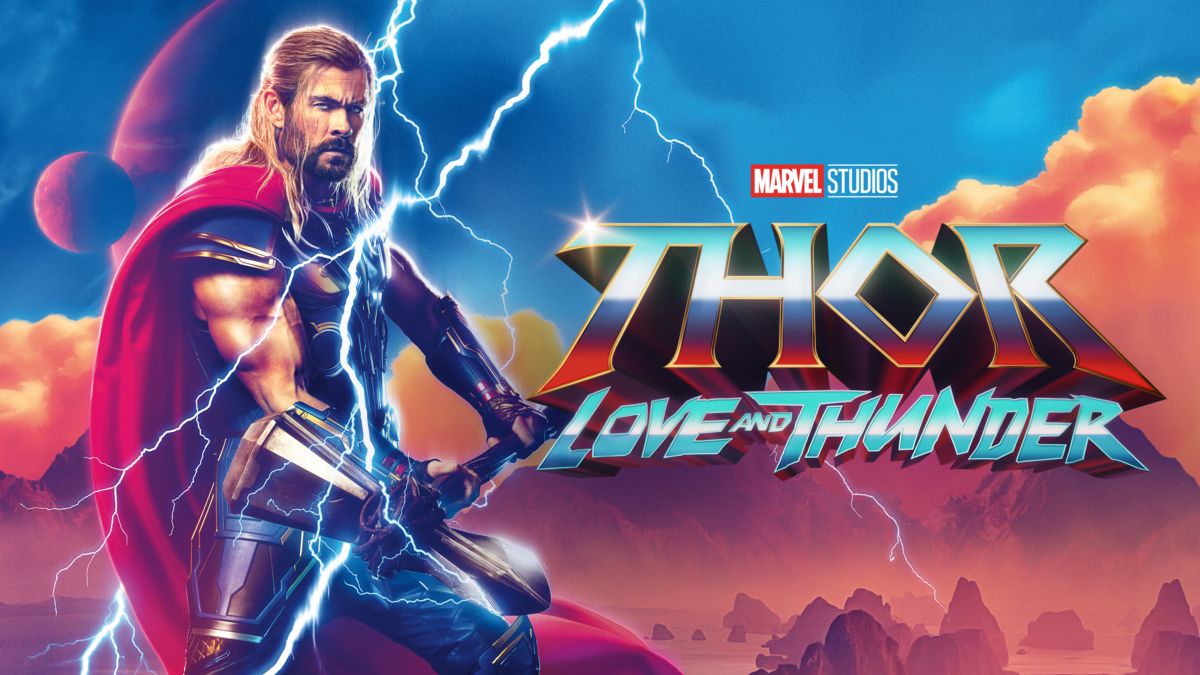 Jane Foster's story arc was fantastic. Expanding on the MCU Pantheon of Gods was entertaining, but limited. Christian Bale brought his best to the role of Gorr, but he didn't have enough screen time. The theme of family and dealing with grief in different ways was important, but I find myself not as engaged with the people of Asgard. It's like their tragedies have become a commodity. Tessa Thompson as Valkyrie does her best to fill the void left by Loki, but it just isn't the same.
16. What if?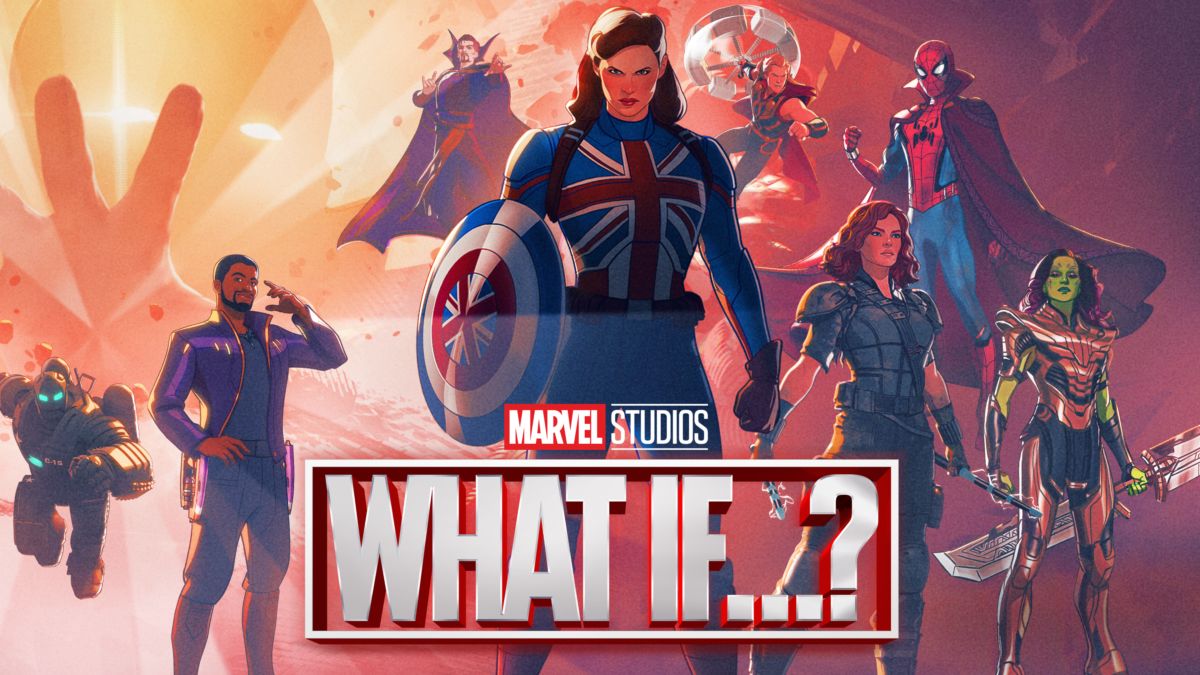 What If is actually good. Don't let its low ranking be judged on its quality, but what does it add to the MCU as a whole? There are some entertaining stories to tell with all of the alternate universe characters. The original actors returning to voice them was a plus and the introduction of The Watcher was the best addition. What If really felt more like a Beta Test for what the MCU fandom was ready for.
17. Doctor Strange In The Multiverse of Madness
Boy do I hate to put a Sam Raimi movie at the bottom of any list, but MoM felt like a little bit of a mess. Whatever work Wandavision did to grow the character of Wanda, MoM seemed to try to reverse. America Chavez was a nice addition, but in the end her character just kind of felt like a plot device, and Baron Mordo felt wasted here. I will say the visuals in this are a strong suit as well as some fun cameos and solid acting performances, but ultimately MoM fell far short of personal expectations.