Share this
John Carpenter's Horror Classic Celebrate's 40 Years and Still Has Staying Power
Last week, I had the opportunity to catch a screening of John Carpenter's The Thing at my local Regal Cinemas. This film was shown courtesy of Fathom Events, an entertainment company distributing all sorts of documentaries, cult classic films, Broadway musicals, anime films, and all sorts of live events and bonus content.
MORE: The Mutant Elephant In The MCU Room
I've know about Fathom Events for quite some time, but I always find myself unable to attend a movie screening or in most cases, I wasn't aware of the showing at all. These events aren't usually advertised on a massive level. They are found on sponsored social media posts or advertised in the theaters. Hey, off topic for a quick thought, do you remember calling the movie theater hotline for showtimes. Yeah? Me too. That was awesome.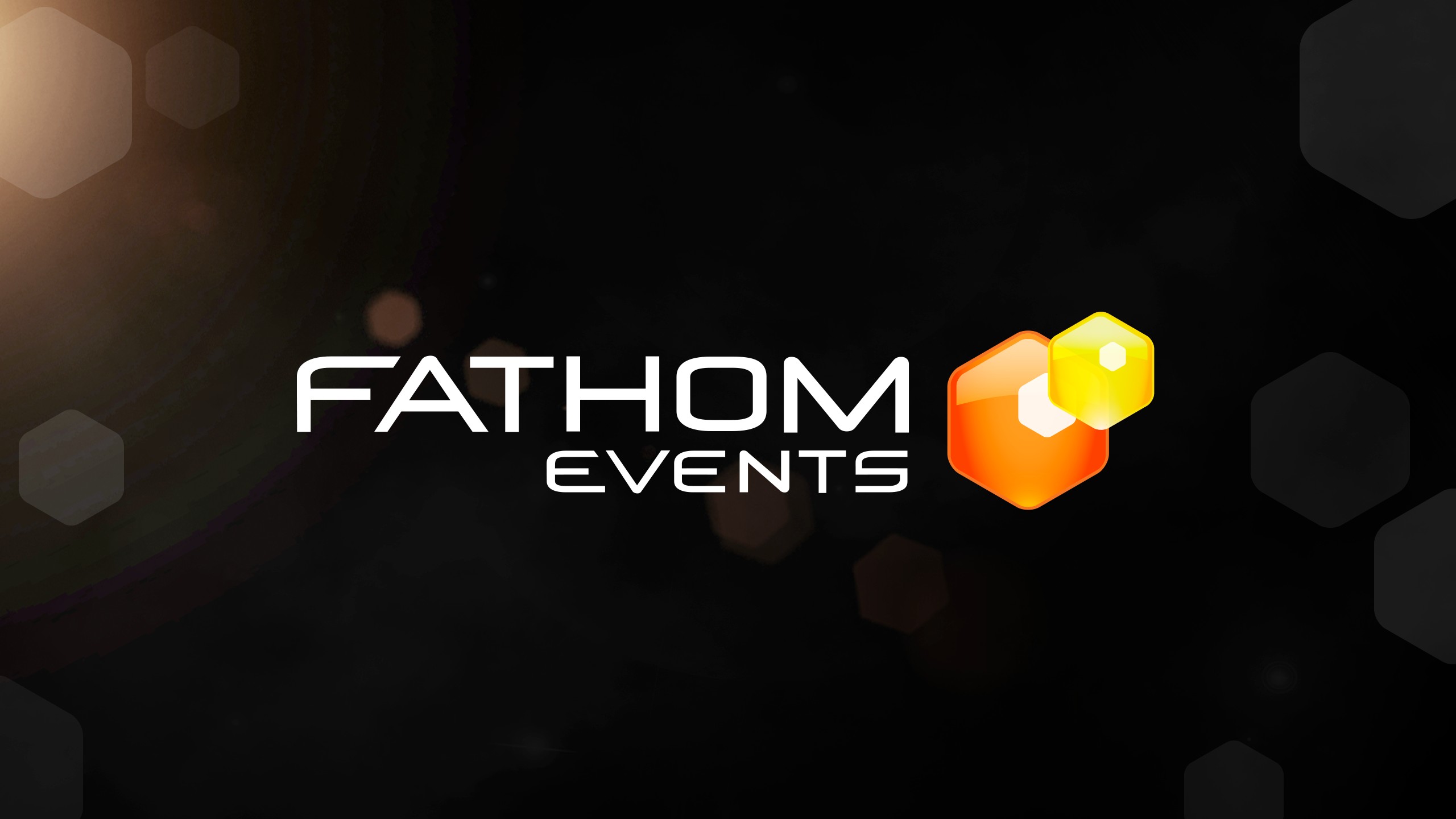 The Thing Back In My Day!
Now to bring it full circle, The Thing's 40th Anniversary showing transported me back to a simpler time in film. This was a time when filmed relied so much more on a "show don't tell" type of storytelling experience. Lighting and cinematography were keys to the special effects. Musical scores effected the emotional experience in a more direct way. Acting was more authentic expression because the actors had something to physically react to. These elements have lost some of their luster thanks to the implementation of CGI, or Computer-Generated Imagery.
I know, I know. By now you're probably rolling your eyes, picturing me shaking my fist at some rambunctious youths, yelling at them to get of my lawn and utilizing the phrase "back in my day!"
Don't get me wrong, I love how far CGI has taken the film industry. I'm amazed by the movies it has produced and the scenes and constructs I've witnessed because of it. You also know that I absolutely love the development of voice acting thanks in large part to it!
None of those achievements can be diminished, but for my money, there is nothing better than the art of framing, lighting, and practical effects to pull off the perfect shot. These tried and true technical methods provide a much more personal and substantial experience.
The "Movie Magic" of The Thing
John Carpenter's The Thing is a paramount example of mastering hands on, physical craftsmanship to produce an on-screen experience like no other. First, the film features an iconic score from Oscar and Grammy award winning composer Ennio Morricone.
It's a true work of art that enhances suspense, helps instill the feelings of doubt, and provides a sense of claustrophobia. Equally important, Dean Cundey provides his legendary cinematography, as seen in several John Carpenter and Robert Zemeckis films. Cundey is constantly utilizing shadows coupled with fire light as well. Cundey is always putting the camera and lighting in the proper places, maximizing the horrifying aspects of Ray Bottins creature creations.
Ray Bottin is where The Thing separates itself from the competition. Bottin's special effects and creature creations sears vivid, unforgettable images into the minds of horror fans and casual movie goers. Bottin's work is a notable mish mash of deformities, including stretched skin, abstract anatomy, misplaced mouths and teeth, tentacles and random eyeballs highlight a life form not of this world that is constantly changing.
The sculpts themselves would be enough to cause fear, but Bottin incorporates so many gooey, slimy textures that boost the gross factor to another level.
"I wanted to make The Thing also never look the same twice…because if we see it again and again and again in the movie, you get kinda bored with it."

–Ray Bottin
Is The Thing A Sign Of The Future?
I still vividly remember being a young boy and seeing Vance's stomach open into a giant mouth of sharp teeth as Dr Cooper's hands attempt to resuscitate him with defibrillators. My eyes have never been wider. It was that moment that the horror fan in me was awakened!
I have personally seen The Thing more times than I can count. It's not just one of my favorite horror movies, but one of my favorite movies overall. That being said, here's "the thing" (pun intended), seeing it on the big screen was like seeing it for the first time. The music, the sounds, the images, all were enhanced by the theater experience. I walked out of the theater with my phone out, searching for future Fathom Events. This felt important to me.
I found out a few days later that The Thing had broke into the Box Office Top 10 for that week. Two screenings in one week was enough to catapult it into box office relevance. I can't help but think that the movie theater business could benefit greatly from such showings.
The industry has been in a slump ever since COVID and the evolution of streaming. Films like The Thing deserve the big screen treatment for movie fans that missed out on the experience in the past. I believe that this, in turn, could help boost earnings and reignite a movie fans desire to see films in theaters.